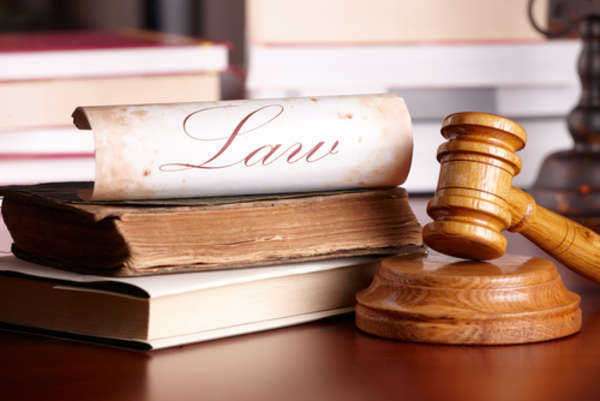 When an individual decides that he/she wants to become a corporate lawyer, he/she must become familiar with the business arena. Therefore, upon entrance into law school, he/she should register for classes that will provide him/her will thorough knowledge of the corporate world.
He/she will need to understand the various corporate legal structures. In addition, he/she should be familiar with all licensing and registration procedures required in the state in which he/she intends to practice. It is important that an individual understand anti-trust law when he/she wants to become a corporate lawyer.
Contract law will also be extremely important. A potential corporate lawyer must have a working knowledge of contracts. Gaining a comprehension of business ethics and employment laws will also be beneficial. The classes that are available to law students will vary from one law school to another. An individual should understand the skills and the knowledge necessary to be a successful corporate lawyer, and enroll in classes that will provide him/her with these skills.
Comments
comments