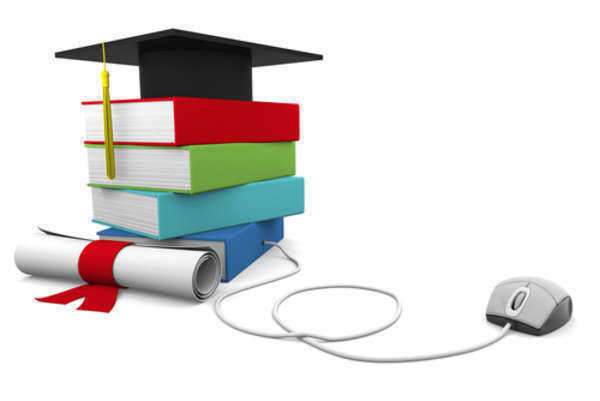 Baylor Law School is a private, Texas-based legal educational institution which has been open for the attendance of legal students since 1857. Located in Waco, Baylor Law School has held accreditation from the American Bar Association since 1931 and is considered the oldest law school based out of Texas, and the second law school founded west of the Mississippi.
According to U.S News & World Report rankings, Baylor Law School is the 64th best law school in the United States. The current Baylor Law School dean is Bradley J.B. Toben. The law school has a 23 professor-strong full-time faculty. Baylor Law School exists within the larger education framework of Baylor University.
The current Baylor Law School class size is 418 and admits students throughout the year according to the quarter system. According to this model, Baylor Law School adds 65 new students in fall and spring as well as 30 new students in the summer. Applications to Baylor Law School, therefore, must be addressed specifically to which of the four possible classes at the school the student would like to enter.
Required subjects in the first year of instruction at Baylor Law School number such areas as criminal, contract, tort, and property law, as well as administrative power and procedure and legal analysis, research and communication. Six subjects are offered for Baylor Law School specialization, including business litigation, business transactions, criminal practice, estate planning, and general civil litigation, and administrative practice. Former Texas State Supreme Court justices and Texas Governors are numbered among notable Baylor Law School alumni.
Comments
comments