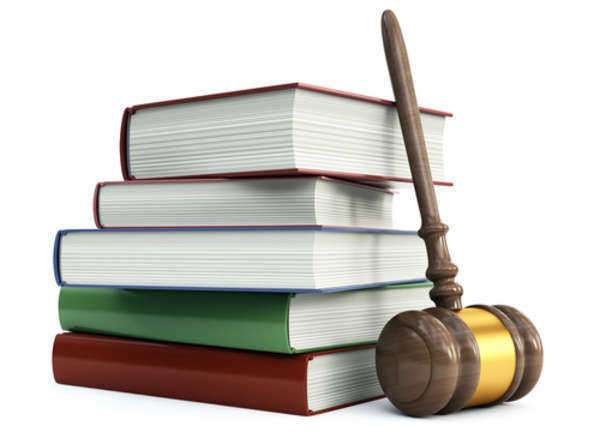 The Vermont Law
School is a private law school accredited by the American Bar Association. It
is located in the village of South Royalton in the state of Vermont. The
Vermont Law School is one of the leading programs regarding environmental law
studies, and its program is currently ranked at number one in the United States
for environmental law programs. In previous years, Vermont Law School has
always been at the top of the rankings for environmental law programs, never
being ranked lower than number two, and already having achieved a number one
ranking status on twelve previous occasions.
Vermont Law School was established in 1973, with an inaugural class of only 113
students. Approval from the American Bar Association would two years later, in
February of 1975, though only partial. Full accreditation would be earned by
1978. Vermont Law School would eventually become a member of the Association of
American Law Schools in 1981.
Enrollment at Vermont Law School is at about 600 students, with a total of 44
members of the faculty. Applicants for Vermont Law School would average at
about 155 in the LSAT tests, with a median GPA of 3.3. The Bar Pass Rate for
the Vermont Law School is currently at about 85%. Tuition for Vermont Law
School is at about $39,000 a year.
Comments
comments