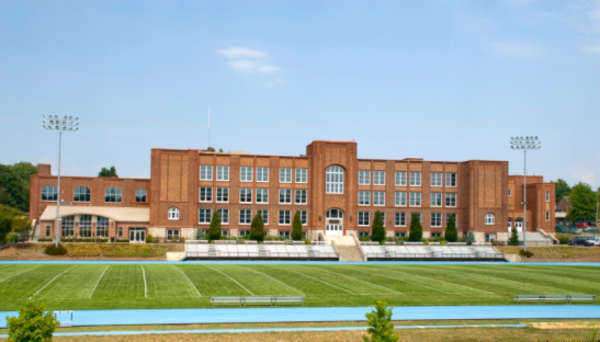 Northwestern law school in Chicago, Illinois is a law school that has an understanding of the needs of a changing world, in a practical and academic sense. Through its own foundation driven research, Northwestern law staff and faculty have come to understand that in the world of law practices and business, there has be a drastic shift in necessity of legal services. For this, Northwestern law is focused on helping to prepare law students to be better equipped when facing the instability of an ever-changing world.
The classroom goals of Northwestern law school is: to teach leaders how to be affective speakers, to plan thoroughly and strategically, to provide ample information and understanding of laws, use ethical judgment, and how to effectively apply all of these aspects into one's work.
The concentrations of study at Northwestern law are broken down as follows: International law, law and social policy, environmental law, business enterprise, appellate law, and civil litigation and dispute resolution. These categories provide diversity and choice in focus of law education. These apply to individuals who are seeking a higher degree than a Juris Doctor (J.D), as well.
When it comes to tuition of Northwestern law school, there is a wide range of tuition, depending on the type of degree and what year of education and individual is in. The lowest price tuition is that of a summer course which averages around $28,000, but if an individual is in a higher degree course or in a higher year, it can be around $49,000 to $74,000 per year. The expense of Northwestern law, is money spent on facility, guidance, professional organizational help and various other categories of expenses.
Comments
comments