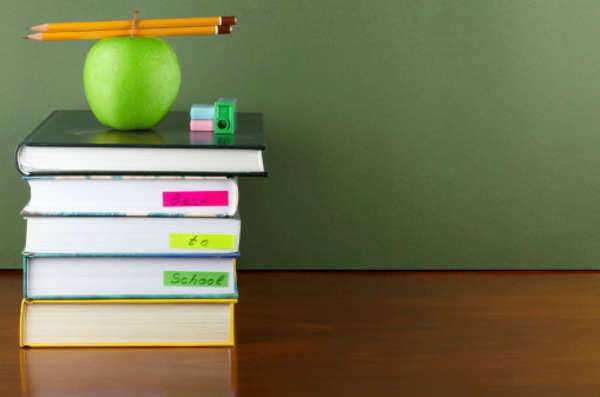 There are many types of LSAT prep courses
available and each student may have success in different types of classes. The
Kaplan LSAT course however, has one of the highest success rates for students
that wish to increase their chances of scoring high on the LSAT.
Kaplan LSAT courses offer students the
opportunity to track their progress, as they take the course. The students
begin the course by using a test as a measure of their knowledge which will be
required for the Law School Admissions Test. This way, students become aware of
which areas they should focus extra attention on and which areas they simply
need to review.
The Kaplan LSAT course also offers students
the chance to ask instructors questions. There are also discussions throughout
the Kaplan LSAT course, allowing students to become confident in logic
questions. It is also helpful that students are able to answer each other's
questions, as this adds to their confidence, thereby increasing the likelihood
that they will be confident on test day.
At the end of The
Kaplan LSAT courses, students are again given a sample test as a measure of
knowledge gained during the course. Students can compare their original test
scores against the new test score, just to see how far they have come. Students
that are still having difficulties, can seek individual attention from a Kaplan
Instructor, or get tutoring which is also available through Kaplan.