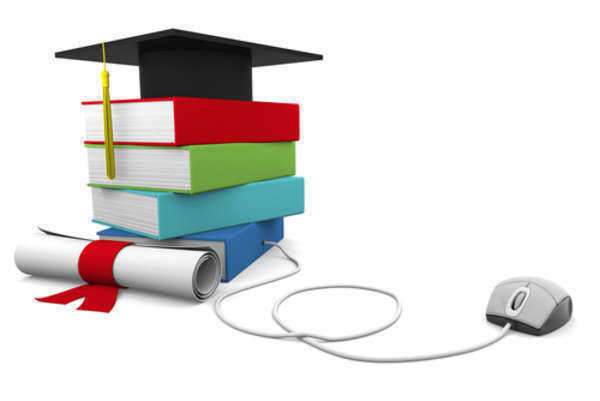 Touro Law School can also be referred to as Touro Law Center and, most officially, as Touro College Jacob D. Fuchsberg Law Center. Located in Central Islop, New York, the privately funded legal education institution has offered preparation for a career in the law to college graduates since 1980. The current Touro Law School is Lawrence Raful. Touro Law School exists as a component of the larger educational institution of Touro College, the Jewish affiliated New York City College created in 1970.
As of fall 2009, a total of 793 students were enrolled in Touro Law School, and 315 were beginning their education there, while the faculty is composed of 50 law professors teaching their students on a full-time basis. Of the students beginning their legal education at Touro Law School as of Fall 2009, 46% were women, and on average beginning students were 25 years of age. Statistically, 27% of that year's entering Touro Law School class was minorities.
Among the various options for Touro Law School students, courses can be taken toward basic Juris Doctor (J.D.) and Master of Laws (LL.M.) degrees, as well as LL.M. degrees specifically in the area of U.S. Legal Studies for Foreign Law Graduates. Moreover, Juris Doctor degrees can also be pursued by Touro Law School students jointly with Business (M.B.A.), Health (M.P.A.) and Social Work (M.S.W.) degrees. Full-time students beginning their education at Touro Law School in the 2010-2011 academic years had semester tuition rates of $20,475, and part-time students reduced rates of $15,330.
Comments
comments