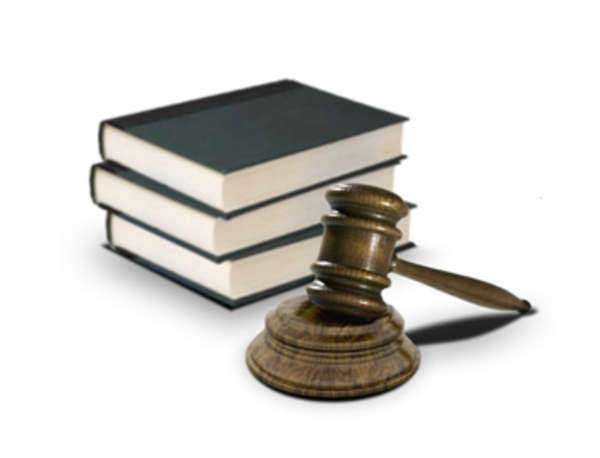 Pace University
School of Law, or simply known as Pace Law School, is located in Westchester
County, New York, in the city of White Plains. Pace Law School was founded in
1976 and is the only law school that exists between the city of New York and
Albany.
Pace Law School is famously known for having one of the best environmental law
programs in the country. Currently, Pace Law School's environmental program is
ranked third in the United States. Furthermore, Pace Law School is in the top
20 schools in terms of median salary earned by graduates in public practice.
The campus of Pace Law School also serves as the headquarters of the New York
State Judicial Institute, which is the statewide facility meant to educate and
train the judges and justices in the New York State Unified Court System.
Pace Law School has an acceptance rate of about 40%, which translates to about
accepting 1,100 out of over 3,000 applicants. Just over 250 will ultimately
matriculate at Pace Law School. Average GPA scores for applicants are about
3.4, with median LSAT scores of about 154.
Tuition for full time programs at Pace Law School are just under $40,000, with
part time tuition being under $30,000. Expenses additional to tuition rates are
about $20,000 for both commuters and those living on campus. Attendance for
students still living with parents can expect about $8,000 in total expenses.
However, the average overall cost of Pace Law School is about $60,000 annually.

Comments
comments