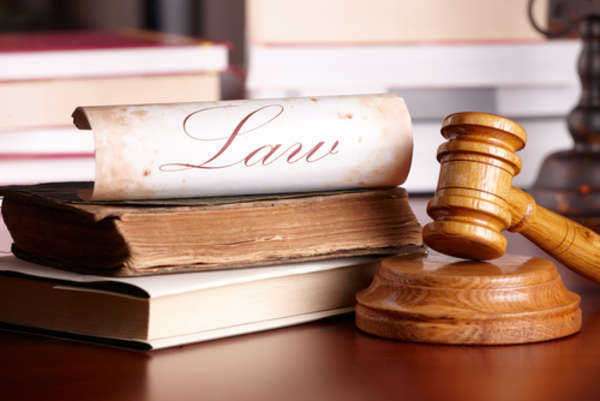 Cardozo Law School is formally known as the Benjamin N. Cardozo School of Law and is a part of the larger educational framework of the New York City- and Jerusalem-based private Jewish educational institution Yeshiva University. The namesake of Cardozo Law School is the Supreme Court Justice who held the position during the 1930s.
At present, Cardozo Law School has the US News & World Report ranking #48 among all of the nation's law schools. According to observers of the legal educational field and, in particular, proponents for Cardozo Law School, the educational institution is currently advancing in its placement among U.S. law schools. Cardozo Law School is considered a relatively recent institution among the United States' various law schools, having first been established in 1976. Cardozo Law School is privately owned and funded.
The current class size of Cardozo Law School at present stands at 1300 students. The law school is, meanwhile, staffed by 85 professors. The dean of Cardozo Law School is Matthew Diller. Cardozo Law School is currently noted for its classes on Intellectual Property and Dispute Resolution-related legal issues, and for hosting the Innocence Project, a proponent of using DNA tests for cases settled before the technology was widely available.
Cardozo Law School is estimated to have some 12000 alumni, who practice law in all of the American states, though with a particularly strong presence in New York City. Much of the Cardozo Law School entering class, from year to year, has been found to have graduated from New York University, Cornell University, and Columbia University, among others.
Comments
comments