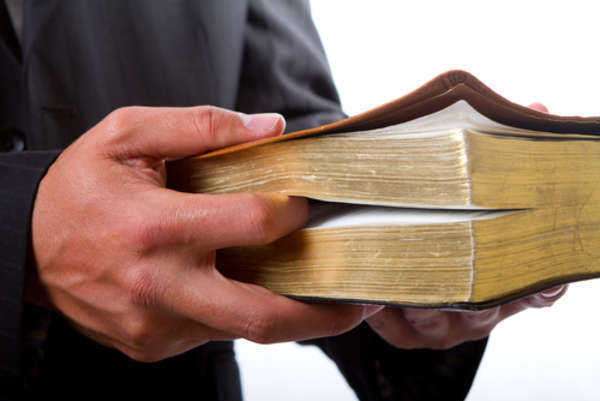 Widener Law
school is one of the top choices when it comes to studying law in the United
States. This particular law school has two campuses on the east coast; each
campus is located near an important capital complex and provides opportunities
for hands-on education, observation, and of course, academic challenges. The
first campus is located in Delaware, and it is near many corporate capital
facilities. For individuals who want to study corporate and financial law, the
Delaware Widener Law school is the best option
The other Widener campus is located in Harrisburg, Pennsylvania; it is better
suited for those who want to study government and public interest matters, as
it is located near Pennsylvania capital complex. Both campuses provide highly
qualified and nationally ranked professionals to teach these challenging and
interesting law courses.
Another appealing aspect of the two campuses of Widener law school is that they
are located near the biggest cities on the east coast. The Widener Law schools
campuses are within moderate traveling distance of Baltimore, Philadelphia,
Washington D.C., and New York city; these areas are prime locations for law and
financial interest observation.
The Widener Law school provides undergraduate and graduate courses, for a full
scope of law-based education and preparation for the bar exam. Furthermore,
part-time and flexible courses are available for those who are currently
working, have familial obligations. Overall, Widener Law School provides solid
law-based education, access to hands-on resources, and provides the opportunity
for many individuals to further their education.
Comments
comments