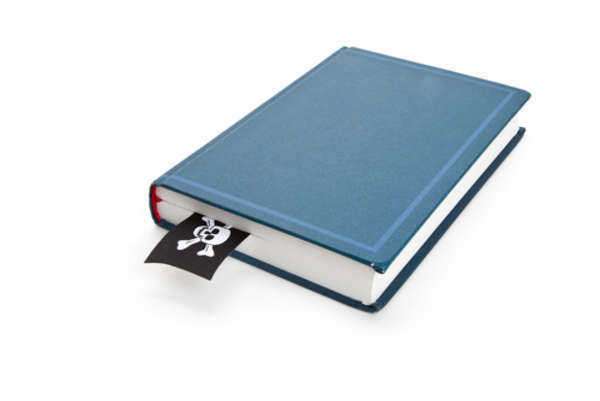 South Texas College of Law was established in 1923, and from that point has moved forward, to become a nationally renowned law school. The mission of South Texas College of Law is to be able to provide law education for students of a diverse nature. Located in Houston, Texas, the South Texas College of Law has a smaller scale of enrollment, roughly around 1,200 students. Out of the students enrolled, over 900 of them are full-time students at the college.
In regards to diversity, the enrollment rate states that women make up 48% of the academic population, and that roughly 26% of the population of men and women enrolled are considered to be ethnic. Regarding scoring of the LSATs, the range of scores admitted is typically from 152 to 158, and the cumulative average of the students admitted centers around a 3.0 to a 3.5. This makes South Texas College of Law one of the more accessible law schools.
South Texas College of Law provides students with a rich social area, challenging academic courses, and a variety of affiliated organizations to work with. The emphasis of working with organizations is put on the students, to help inspire connections, influence creativity, and bolster the leader in each individual. The law education world requires not only academic excellence, but an application of learned knowledge into real world scenarios.
In order to encourage these applications, students are encouraged to take up clinical program positions, in which they can practice their law training under professional guidance, in a non-academic setting. This lets individuals acclimate to the stress of the workplace, and helps gauge their level of understanding. Overall, South Texas College of Law is dedicated to inspiring and educating a diverse group of students, to help bring them the proper foundation for working in legal scenarios.
Comments
comments