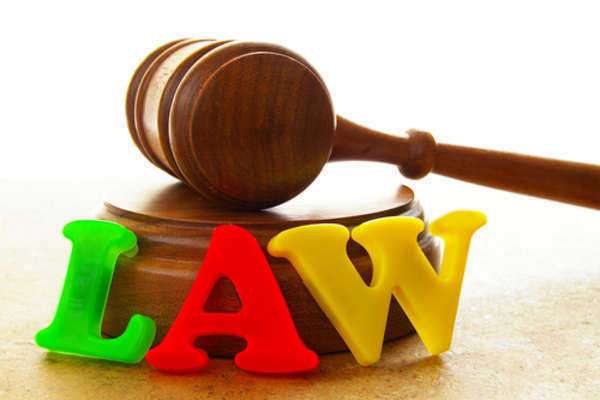 Villanova Law School is the law school of Villanova University, which is a Roman Catholic institution. Villanova Law School is located in Villanova, Pennsylvania, just next to the main campus of the university. Villanova Law was established in 1953 and is accredited and recognized both by the American Bar Association and the Association of American Law Schools. The main goal of the Villanova Law School when it was first established was to provide for excellence in law education while also maintaining its roots in the Roman Catholic faith.
Villanova currently ranks in the top 70 law school in the country, while also being placed top ten for Legal Writing and top twenty for its Tax Law program. One of the key factors of the Villanova Law School that it provides for slightly less rigorous standards when compared to other law schools. However, this is meant with the purpose of giving those students interested in pursuing careers in law the opportunity to not only gain admission to a law school, but to do so at a highly regarding institution.
The average LSAT test scores for applicants was about 163, with a mean GPA score of 3.2. There currently 800 students enrolled in Villanova law, with many representing neighboring states such as New York, New Jersey, and Massachusetts. Some of the more popular programs at Villanova Law are civil justice, federal tax, immigration law, and juvenile justice.
Villanova Law School tuition costs are around $35,000, though this figure does not take into account living expenses and other considerations.
Comments
comments