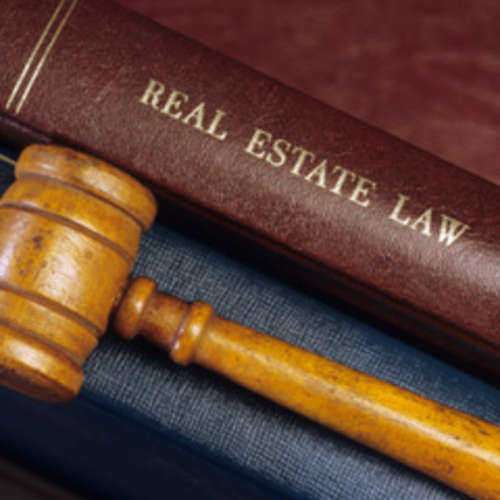 McGeorge School
of Law is located in Sacramento, California and was founded in 1921. McGeorge
School of Law was established when a graduate from Stanford Law School began
teaching students in downtown area of California's capital, and was named
Sacramento Law School. Sacramento Law School would eventually be combined with
the University of the Pacific 1966, and was named after its original founder,
Verne Adrian McGeorge.
The private law school is considered to be in the top 100 law schools of the
country, though its advocacy and international law programs are ranked in the
top 20 in the nation. Among West Coast law schools, it is ranked third for its
international programs and is also considered to be ranked 40th when it comes
for student diversity in the United States.
The admissions for McGeorge School of Law are considered to be about the same
for schools similarly rank. About 40% of applicants gain admission, which is
about 1,200 out of 3,000. The average GPA is about 3.4 and LSAT mean scores
were about 158 for applicants to the McGeorge of School of Law.
Tuition for McGeorge Law School is at about $40,000 a year, though costs can
incur an additional $20,000 when living expenses and books are factored in to
the equation. Typically speaking, McGeorge School of Law graduates will usually
have spent a total of $125,000 for their degrees.
Comments
comments