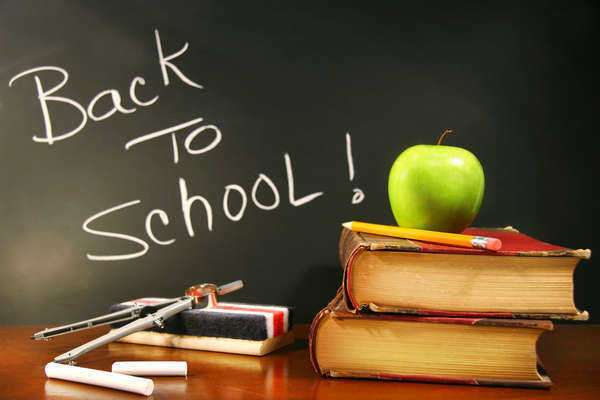 New England School of Law is located in Boston, Massachusetts, and is considered to be a private law school. Originally, the New England School of Law was established as a law school strictly for women. The institution was established when Arthur Winfield MacLean began to tutor women for the Massachusetts Bar Examination and was named the Portia Law School.
The Portia Law School would eventually be combined to be the all-female sister school the Suffolk University Law School, an all-male law school at the time. It would not be until 1938 that the Portia Law School would begin accepting both a female and male student body. In 1969, the institution would finally be named New England School of Law in order to coincide with the American Bar Association accreditation grant.
Even though the New England School of Law is considered by many as a "Fourth Tier" law school in the United States, it is ranked as 45th in the nation as one of the best law schools for those seeking to become public defenders. Out of all applicants, the New England School of Law has an acceptance rate of about 60%, roughly 1,800 applicants out of 3,000. However, only 21% of those accepted will matriculate. Average LSAT scores for applicants is about 150, with an average GPA of 3.2.
Tuition for the New England School of Law is about $40,000 for full time students and $30,000 for part time students. Graduates from the New England School of Law have about a 91% employment rate within nine months of graduation, with the starting salary averaging about $80,000.
Comments
comments