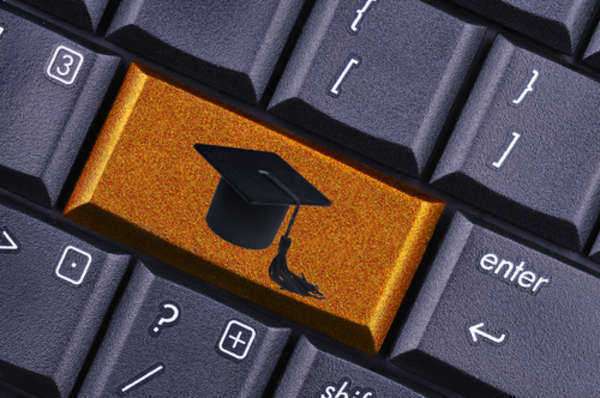 The University of Pennsylvania Law School is considered to be an Ivy League institution, and is the law school of the University of Pennsylvania. Penn Law School is located in Philadelphia, Pennsylvania, which was founded in 1790 by James Wilson, a signatory to the Declaration of Independence. However, Penn Law would not offer a full-time program of study until 1850, when George Sharwood, a legal education innovator, took over leadership of the school.
The University of Pennsylvania has the privilege as being one of the most highly regarded law schools in the country. Enrollment at Penn Law School is among the most selective and competitive in the United States, with applicants' average LSAT scores being around 170 and GPA figures nearing 3.9. The student body is just under 800 for Penn Law, with a total of about 100 faculty members.
A key factor to the University of Pennsylvania Law School prestigious reputation is largely due to its faculty, which more than 70% hold advanced degrees in fields other than law. One of the main focuses of Penn Law School is interdisciplinary studies, providing for various programs that allow for joint degrees in Business, Medicine, Communications, and even Governmental Studies. The Bar Exam pass rate for the University of Pennsylvania Law School is also among the highest, ranking in at nearly 95%.
Yearly tuition costs to attend the University of Pennsylvania Law School are considered to be in the $50,000 to $60,000, when other factors such as living costs are factored in.
Comments
comments