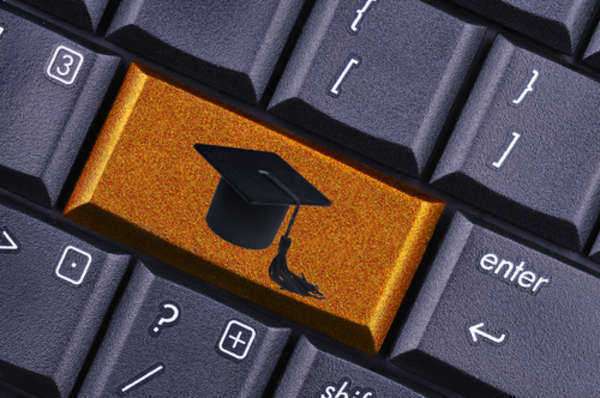 An online law
school which allows an individual to earn an online law degree is also known as
a correspondence law school. An online law degree can be earned by traditional
correspondence, online, or by a combination of the two.
The first correspondence law schools developed in 1890. However, the use of the
internet has made it possible for an online law school to employ the same
Socratic methods and case book methods used in traditional face to face law
schools. The integration of the Socratic Method and an online law school has
served to diminish one of the major distinctions between an online law degree
and a traditional law degree.
So far, however, the California Bar Association is the only organization that
allows an individual who has earned an online law degree to sit for the
California Bar Exam. No other Bar Association in the United States of America
permits individuals who have earned an online law degree from an online law
school to sit for the bar exam.
Concord Law School, a division of Kaplan Inc. was the first completely online
law school. Concord Law School began offering classes in its online law school
in 1998, and granted the first totally online law degree in November 2002.
North Western California University School of Law was the first university to
offer online law school classes featuring videoconferencing sessions between
faculty and students.
Comments
comments