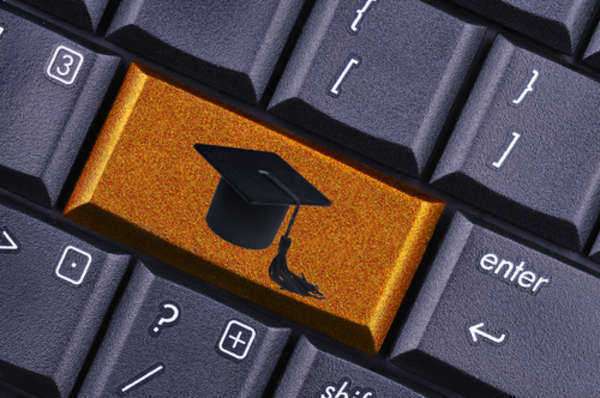 Rutgers Law School education for a life of practicing the law can be obtained on either the Camden or Newark campuses. Of the Rutgers law school facilities, Rutgers School of Law Newark is the older of the two, and the oldest law school located in New Jersey, having been founded in 1908. This Rutgers Law School size currently stands at 815 students, who in the fall are taught full-time by a faculty of 86 professors of law and in the spring by 96 professors of law. The other Rutgers Law School has 750 students currently enrolled and a faculty size of 284 educators.
Despite being smaller and relatively more recent, the Camden Rutgers Law School is more highly ranked by US News & World Report than the Newark institution, though only by three places, with Rutgers School of Law Camden being considered the county's 77th best and Rutgers School of Law Newark #80. Princeton Review recommended the Newark Rutgers Law School as #3 in terms of accommodating incoming students beyond the age stereotypically expected of law students, and #10 for the diversity of its current law professor faculty.
Newark Rutgers Law School is also noted for allowing prospective new students, when going through the admissions process, to choose to de-emphasize academic grading standards, such as GPA and LSAT scoring, in favor of past experiences connected in some way to their desired area of legal work. The Camden-based Rutgers Law School requires a yearly tuition of $23,191 from students who are New Jersey residents, while students from elsewhere must pay $33,385.
Comments
comments