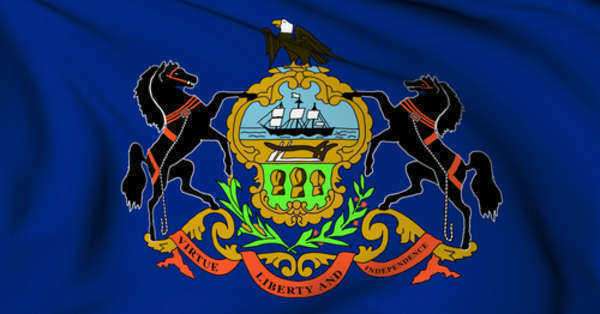 The Utah state bar exam is used to asses an individual's knowledge of Utah state law and determine whether or not an individual is prepared to practice law in the state of Utah. In order for an individual to be permitted to practice law in Utah, he/she must pass the Utah state bar exam.
The bar examination administered by the state of Utah endures for two days. The first day consists of a morning and an afternoon session. During the morning session, an individual is required to complete a Multi-state performance test.
The Multi-state performance test is an examination that measures an individual's ability to effectively respond to real life legal issues, by applying legal rules, principles, and techniques. An individual may also be required to identify and resolve any ethical problem present in this test.
During the afternoon session, on the first day of the examination, an individual will complete the state specific essay questions. He/she will answer four essay questions regarding the state law of Utah. These essays are designed to test an individual's knowledge of laws and legislation specific to the state of Utah.
The second day of the Utah state bar examination is reserved for the Multi-state Bar examination, which tests an individual's knowledge of common law. In order for an individual to pass the bar examination, he/she must obtain a total score of at least 130. In the state of Utah, an individual must pass the Multi-state Professional Responsibility Exam, with a score of at least 86.
Comments
comments