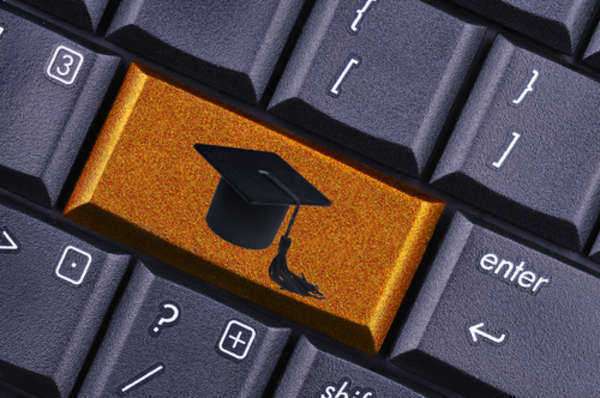 UCLA law school is one of the youngest law schools in America; it has been around for roughly 60 years and the staff finds that the youth of the school is beneficial to the mode of education in which UCLA law offers. What this means is that the staff and students find UCLA law to be a progressive and contemporary environment for education. Because it does not have a deep rooted tradition in the laws of the past century, the curriculum has been based around the progressive movement forward in legal matters.
UCLA has an almost even ration of male and female students, being 51% male and 49% female; the ration of residential students to out-of-state students has residential students being the majority at 67% and the out-of-state individuals being around 33%. There is plenty of opportunity for expansion in the realm of student dynamics, and UCLA law provides room for this expansion, as well as for more academics surrounding the lessons of today's society.
When it comes to the courses that UCLA law school offers, it has a large variety of concentrations, courses and programs such as: international human rights program, negotiation and conflict resolution program, environmental law program, clinical law program, critical race program, law and philosophy program, Williams Institute on sexual orientation law and public policy, and many other specific areas of interest for prospective students.
Students at an undergraduate or graduate level are welcomed to find the area of law education that is suited to them. Overall, with these contemporary and specific areas of interest, and the clinical programming opportunities, UCLA law students are provided ample educational and work-experience opportunities before graduating into the professional world.
Comments
comments