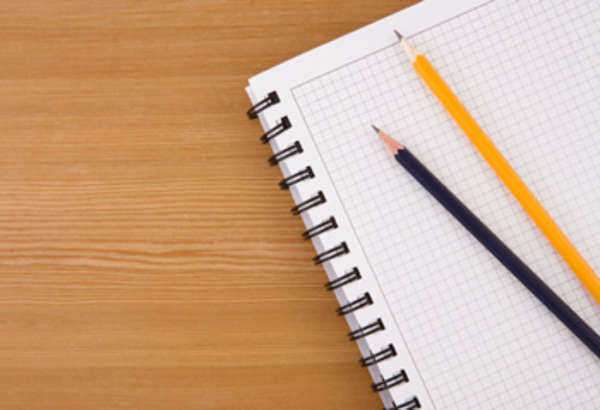 Boston College
Law School, also referred to as BC Law, is but one of the six graduate schools
that are found at Boston College. The Boston College Law School campus is
located in Newton, Massachusetts, not very far from the main campus. The BC Law
student body is comprised of about 750 students and 125 total faculty members.
BC Law has garnered the reputation as being one of the most selective law
schools in the United States, accepting less than 20% all of the applicants.
The average scores for students applying to BC law for the LSAT are above 160,
and most will hold a GPA of over 3.5.
Boston College Law School has its history dating back to the 1920s, though it
would not formally be opened until September 26th, 1929. The American Bar
Association and the Association of American Law Schools would accredit BC Law
in 1932 and 1937, respectively. Being one of the most top ranked law schools in
the country, which currently stands in the top fifteen, it offers some of the
most comprehensive programs. Aside from J.D., M.A., and Ph.D. degrees, there
are also programs where students can achieve joint degrees with other programs,
such as business management, education, and social work.
The student body will prove to be quite diverse, with nearly 30% of students
being of color and 2% being international students. Nearly half of all
attending students will require loans and grants to assist in paying the
tuition costs of Boston College Law School, which is about $40,000 per year.
Comments
comments