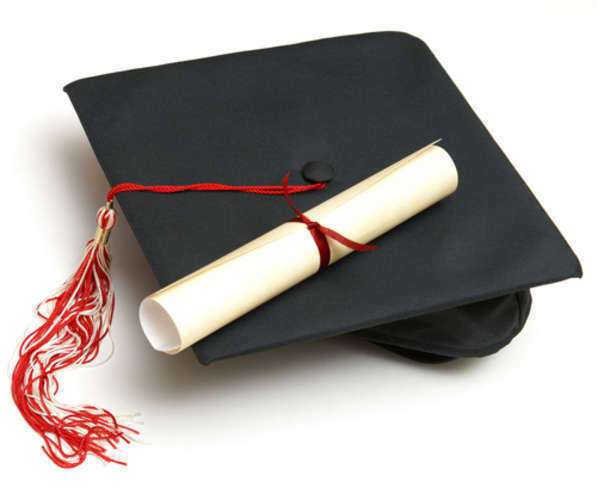 Pepperdine
University School of Law, otherwise known as Pepperdine Law School, is located
in Malibu, California, right on the campus of Pepperdine University. Pepperdine
Law was first established in 1969 and has been considered to be a very solid
law program ever since. The school is currently ranked within the top 60 law
schools of the country, though it is ranked as the third best law school in the
Southern California region.
Enrollment at Pepperdine Law is just over 600 students, with a faculty of less
than 100. The entering class at Pepperdine Law is about 200 students,
reflecting high standards of admission. Only 28% of applicants are granted
admission out of nearly 3,500 applications. The average LSAT scores of
applicants were 162, with a GPA figure of just over 3.6.
Tuition for Pepperdine Law is about $40,000 a year, which is not considering
costs of living and other expenses. In total, attendance at Pepperdine Law can
be upward $60,000 annually. However, passage of the bar percentages and
employment possibilities make Pepperdine Law a very well respected institution.
Bar Passage Rates of over 77% may not seem very impressive, though California passage
rates are closer to 70%. Over 90% of graduates from Pepperdine Law were
employed within a nine month period after graduation, with an average starting
salary of $100,000.
Comments
comments