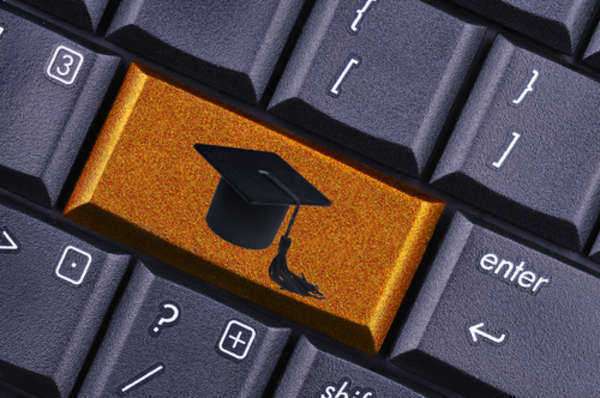 Stetson
University College of Law, or simply Stetson Law for short, was founded in 1900
in the Florida, making it the first law school of the state. Originally located
in DeLand, Florida, Stetson Law made its move to Gulfport in 1954. Furthermore,
there is also an auxiliary campus in the city of Tampa. The actual campus of
the Stetson Law School is situated in what was once an historic hotel resort in
the 1920s, which was then, called the Rolyat.
The Stetson Law School is currently ranked in the top 100 law schools in the
United States. Worthy of note is Stetson Law's advocacy program, which has been
ranked first in the nation eight times. About 40% of all applicants were
granted admission to Stetson Law School, which are roughly about 1,200 each
year. Average LSAT scores for applicants ranged from 153 to 158, while GPA
scores were anywhere between 3.2 and 3.6.
One of the main attractive features of Stetson Law is the fact that is among
the least expensive private law schools in the country. Annual tuition is at
about $31,000 per year, though when other considerations are factored, such as
living expenses, the amount will usually total closer to about $47,000, which
is still lower than other similarly ranked law schools in the country.
Comments
comments