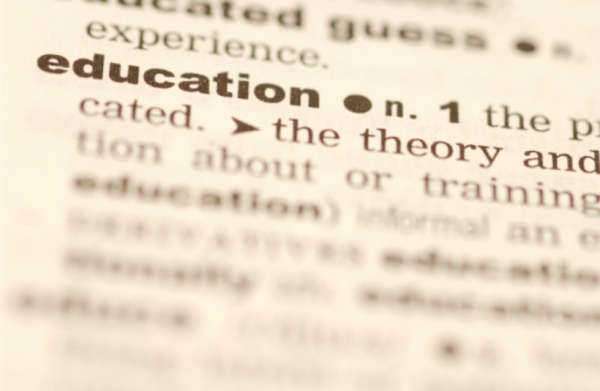 Seton Hall Law
School is located in South Orange, New Jersey. Seton Hall Law was founded in
1951, with an opening class totaling at 72 students. The American Bar
Association would accredit Seton Hall Law the same year that it opened.
Seton Hall Law ranks in among the top 100 law schools in the nation, with its
health law program being ranked in the top ten programs for health law in the
United States. There currently over 1,500 students enrolled at Seton Hall Law,
with a faculty of about 80. Most students are enrolled in the J.D. program,
which consists of 85 credits to be completed within three years. Part-time
degree programs are also offered, which can be completed in either three and
half or four years. Along with the J.D. program, other programs available at
Seton Hall Law include the Master of Laws in Health Law and Intellectual
Property Law.
Out of all of the applicants to Seton Hall Law, only 47% percent were accepted,
totaling at 1,542 students. The average LSAT scores are between 158 and 162,
with GPAs of about 3.5. Tuition for Seton Hall Law is about $42,000 a year,
though with living costs, the figure is likely to increase to the $60,000 range.

Comments
comments