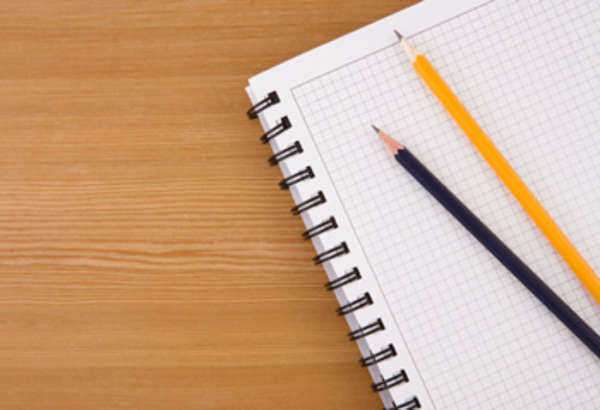 Fordham law
school prides itself on the selectivity of the student body and its high
academic standards. Regarding selectivity of the student body, Fordham Law
School was ranked within the top 20 schools with a high selectivity rate. On
the study, the average scores that were accepted regarding the LSAT where
anywhere between 164 through 167; the average score out of this range was a
165.5. Fordham also has information regarding the schools in which it
most commonly draws in students for the graduate programs. Undergraduate
schools like Brown, Columbia, Boston College, and even NYU make the list, as
well as Fordham University itself.
Like NYU and Columbia, one of the key selling points of Fordham Law School is
the accessibility to many opportunities regarding work within New York City.
Because of the sheer number of businesses and law firms within the area,
Fordham law school has been able to establish working clinical programs and
externships, in order to get its students the best possible work experience.
Through these clinical programs, students are allowed to practice selective
aspects of law, and are given basic knowledge and one-on-one perspective from
legal professionals practicing today.
Overall, Fordham Law School provides a selective and academically sound law
school, which affords great advantages of work-experience, and counseling
professionals, to help the students direct their course work, and their general
study into a career path. Furthermore, Fordham law school is situated in one of
the most culturally and commercially diverse regions of the United States, New
York City.
Comments
comments