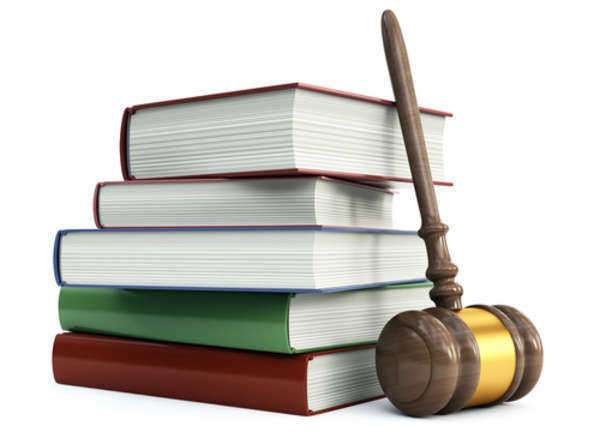 New York
University Law School, more commonly referred to as NYU law school has been one
of the most influential and ground breaking law schools in the United States.
NYU law was founded in 1835 in New York City. Since the creation it has been
influential in law school practices and with admissions standards. NYU law was
one of the first law schools in the country that admitted women into their
programs. It has also been an influential component in the move towards
diversity in education.
Situated in New York City's Greenwich Village, NYU law school is replete in
resources outside of the academic scene. There are many law firms, businesses,
and upstarting ventures that the students of NYU law can observer and even
participate in. This brings in the hands-on component to education, which is
essential for individuals going out into a competitive, practicing vocation.
Depending on the type of law practice or area and individual wants to go in,
NYU law school has specialized concentrations and courses geared towards
various issues in law. Areas of focus and courses that are offered in NYU law
school are: environment, criminal, business, international, interdisciplinary, procedure,
constitutional, clinical, and even public interest law. Each of these areas is
taught by a team of highly qualified professionals, who are passionate about
all aspects of their respective field.
Students are encouraged to study and understand the multifaceted area of their
concentration, as well as develop their own sets of beliefs and standards about
practicing law.
Comments
comments