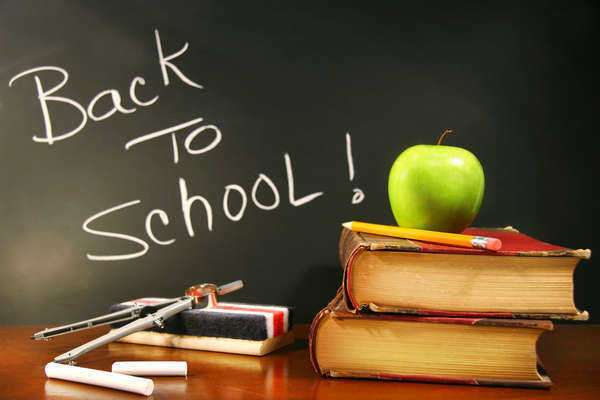 George Washington University Law school, commonly referred to as GW law, was inspired by the first President of the United States, George Washington, and his vision of a university that would afford the opportunity of education for civilians, in order to further progress the dream of the United States. George Washington University Law School is a fixture of Washington D.C., and is one of the premiere schools regarding location and accessibility to governmental, administrative, and law practices.
When it comes to the tradition of affording any individual the opportunity to gain an education in law, the George Washington Law School has flexible standards of admission, in which individuals who applying for admission do not have to meet a specific criterion.
Instead, there is no minimum G.P.A. requirement and no minimum standard regarding LSAT score. Instead, each admission is looked over by a full-time committee, and is accepted based on the committee's approval of the application. This type of admissions process is one that allows all students an opportunity to apply for law education courses, instead of holding a selectively high bar of specific grades.
George Washington University Law School offers many different courses regarding law concentrations. This helps to provide diversity for who are not yet decided on one particular area of law study. There are also opportunities for individuals to do summer courses, these are offered to current GW law students, and law students from other universities. Furthermore, there law schools abroad that have affiliated programs with GW law, which means that selected individuals can go abroad to further their law education.
Comments
comments