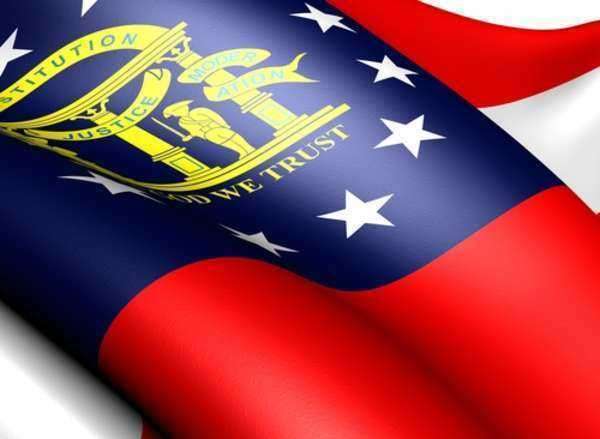 In order for an individual to practice law in the state of Georgia, he/she must pass the Georgia Bar Exam. The examination endures for two days. The first day of the Georgia bar exam is dedicated to the completion of questions regarding Georgia state law. An individual will be required to answer a series of essay questions related to the state law of Georgia. He/she will also need to apply basic legal principles to these essay questions. The Georgia Bar Exam includes four essay questions.
In addition to these four essay questions, an individual must also complete a Multi-state Performance Test on the first day of the exam. This test provides individual with realistic legal issues, which they must address and resolve by applying legal principles and their knowledge of common law. Test takers will be provided with two questions and they will be given 90 minutes to answer each.
During the second day of the examination, the Multi-state Bar Examination is given. This portion of the exam exists in a multiple choice format and includes 200 questions. It is used to test an individual's knowledge of court law, or common law. In order for an individual to pass this examination, he/she must acquire a total score of 270. An individual's essays and performance test will not be graded unless he/she scores at least a 115 on the Multi-state Bar Examination.
Following the successful completion of the Georgia Bar Exam, an individual will be required to pass a Multi-state Professional Responsibility Exam, by achieving a score of 75 on this test. Georgia Bar Exam results are posted online, usually around the end of October.
Comments
comments