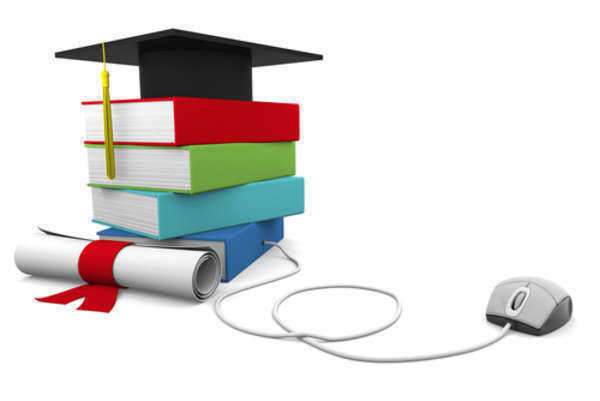 Harvard Law
School is regarded as one of the United States oldest and most renowned
educational systems. Harvard is an Ivy League school, dedicated to educating
the highest caliber and most diverse set of students. Students from around the
United States and over 70 countries throughout the world yearly attend Harvard
law school.
Harvard Law is comprised of three degree programs of varying levels; these
programs are the Juris Doctor (J.D) which is a three year program devoted to
creating a solid foundation surrounding legal educations, and critical thinking
of legal matters. The Master of Laws (LL.M) degree is a one year program for
individuals who have already completed legal education and often are practicing
in law, business, and other fields. The highest degree offered is the Doctor of
Juridical Science; this program is for individuals who have completed higher
education surrounding law, and wish to gain more experience, in order endeavor
in the legal education career path.
For students of Harvard Law School who are pursuing studies on other
concentrations, there are various joint degrees options, which marry the
elements of both the legal concentration and the other concentration together,
for comprehensive education. The courses available through Harvard law school
are both set in traditional law education, and contemporary or fledgling law
endeavors of the recent age. Because traditional and temporary law courses are
offered, the individual is given the opportunity to be well-rounded and
highly-knowledgeable of decades' worth of legal aspects.
Comments
comments