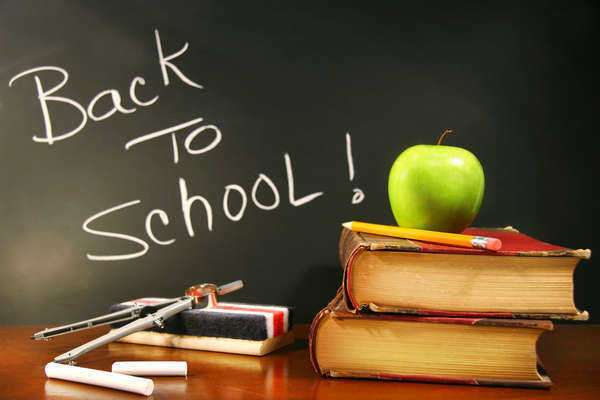 University of
Michigan Law School is located in Ann Arbor, Michigan, which was founded in
1859. The University of Michigan Law School was the largest school of its kind
in 1870, garnering much of the reputation and prestige is still has today. Even
though the University of Michigan is considered to be a public school, only
three percent of the expenses incurred by the University of Michigan Law School
is covered by the state. The remainder is comprised of tuition, donations, and
endowments from various sources.
The enrollment at the University of Michigan Law School is around 1,200
students, most of them in either the Juris Doctor or Master of Laws programs.
The faculty number is at 81, with 60 being tenured professors, while the others
are in the process of being tenured, yet still maintain legal and/or clinical
practice.
The school is also considered to be extremely competitive when it comes to
admissions, accepting about 20% of students. Out of 6000 estimated applicants,
only about 370 will be enrolled in the entering classes. The average LSAT
scores of applicants were about 170, while the GPA average is at about 3.6. 45%
of the student body is women, with 22% being students of color.
Tuition for the University of Michigan Law School is about $45,000 a year, with
an estimated $17,000 of living expenses to be factored in.
Comments
comments