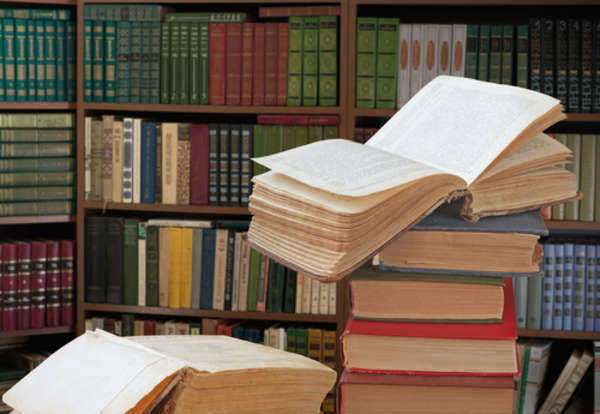 Temple Law School is located in Philadelphia, Pennsylvania and has been open since 1895. Temple Law, which is officially known as the Temple University James E. Beasley School of Law, is established within Temple University. According to rankings made in July of 2006, Temple Law graduates pass the Pennsylvania Bar Examination at the second-highest number in the state as a whole.
US News & World Report's rankings compiled in 2010 ranked Temple Law School as the second-best legal educational establishment in the United States for preparing trial advocates, seventh-best for imparting Legal Writing abilities, and 15th best for turning out International Law advocates.
The Temple Law enrollment list has around 240 full-time students and 60 part-time students added to it on a yearly basis, and as of 2010 was estimated to have just under 1000 law students studying in the institution. Temple Law admission is noted as being highly competitive. In fall 2009, for example, the 303 slots added to the university's roster were contended for by 4669 individual hopeful law students. The 2009 academic year saw a 44% female and 29% female new roster of students being added to Temple Law.
Temple Law School also boasts 64 professors on a full-time basis. JoAnne Epps currently acts as Temple Law Dean, having replaced Robert J. Reinstein in 2008. According to post-graduate surveys, Temple Law students in 2008 began on average at salaries of $80,670, and in 2006 68% of students graduated with work, and nearly 95% were employed within nine months.
Comments
comments