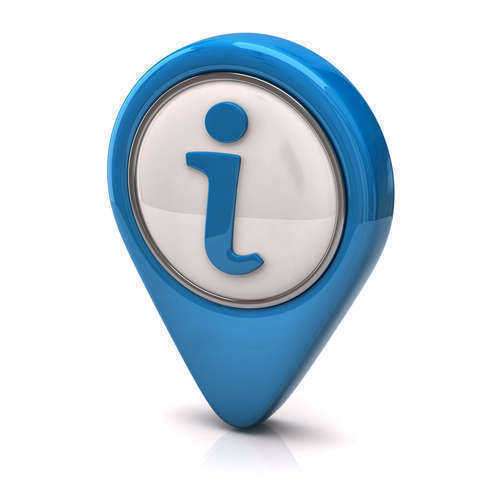 The California State Bar attorney search can help individuals to find lawyers that are members in good standing. The search can be conducted on the California States Bars Association website, or by calling the organization
Those that select member lawyers can be assured that their legal representation is well versed in California law, because they have passed the Bar in that state. In addition, they can be assured that the lawyer they select stays up to date on questions of law, as members communicate frequently through seminars and newsletters, as well as providing access to legal findings on the member website.
The attorney bar Association in California was created by the state legislature in 1927 and since then, members lawyers have pushed legislation which has changed the manner in which law is practiced in the state. For example, court procedures are more clearly defined and simpler. That simplicity is better for everyone involved in court proceedings, as everyone is able to focus on questions of law, rather than on following exhausting procedure.
The Attorney Bar Association requires membership from those that wish to practice law in the state. This is done to ensure that lawyers are aware of the legal, moral and ethical standards which are to be practiced in that state. This helps to ensure everyone involved that each lawyer is held to the same standards, as well as having access to the same legal information through the bar association.
Comments
comments