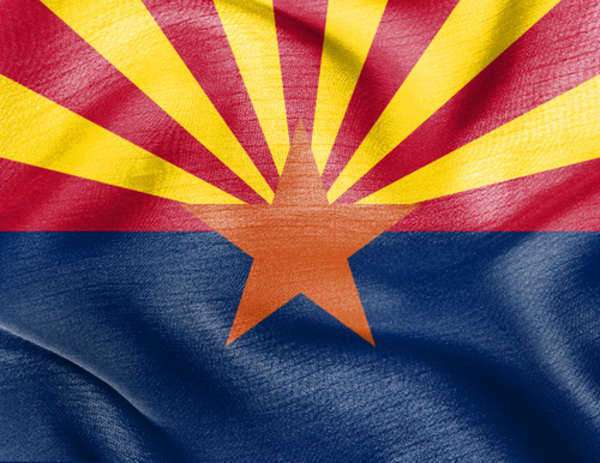 The Arizona Bar Exam is a law exam that lasts for a period of two days. It tests an individual's knowledge of Arizona state law, as well as his/her knowledge of basic legal principles. The first day of the examination is reserved for state specific essay questions. An individual will be required to answer twelve essay questions regarding Arizona state law.
It is essential that the state law of Arizona be applied to every essay question included on the exam. There are no state specific multiple choice questions included on the state bar of Arizona. The essay questions provided will cover a range of topics, including business law, constitutional law, trial procedures, property law, criminal law, and contract law, just to name a few. In addition, an individual will be required to complete the Multi-state Bar Examination.
The Multi-state Bar Examination is administered on the second day of the Arizona Bar Exam. During this portion of the examination, an individual will complete 200 questions, presented in a multiple choice format. These questions will discuss court law, also known as common law. In order for an individual to successfully pass the state bar of Arizona, he/she must obtain a score of 410, out of a possible 600 points. The Multi-state Bar Examination is worth 200 points, or 1/3 of the total score. An individual who passes the Arizona bar will also be required to pass the 60 questions Multi-state Professional Responsibility Exam.
Comments
comments