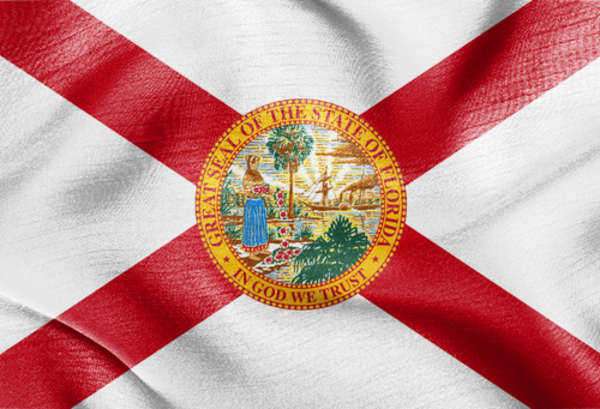 If an individual wishes to practice law in the state of Florida, he/she must successfully pass the Florida bar exam. The Florida bar exam lasts for a period of two days. The first day of the exam is dedicated to questions regarding Florida state law. An individual will be required to answer three essay questions. The Florida bar contains fewer essay questions than most other states.
For example, the state of New Jersey requires an individual to answer seven essay questions, while the state of New York requires aspiring lawyers to complete five essay questions. In addition to the three essay questions, the Florida bar also includes 100 multiple choice questions regarding the state law of Florida. These multiple choice questions are also administered on the first day of the examination.
The second day of the Florida bar exam is dedicated to the Multi-state Bar Exam. This portion of the exam deals with common law, or case law. An individual will be required to answer 200 multiple choice questions, in a six hour period. The Multi-state Bar Exam and the portions of the examination that focus on Florida state law, are equally weighted. In order for an individual to successfully pass the Florida bar, he/she must obtain a final score of at least 136.
In addition to passing the bar exam, an individual will also be required to pass the Multi-state Professional Responsibility Exam, with a score of at least 80, before he/she is able to practice law in Florida. This examination must be completed within 2 years of completing the bar exam.
Comments
comments